Humans of LT — Ms. Chong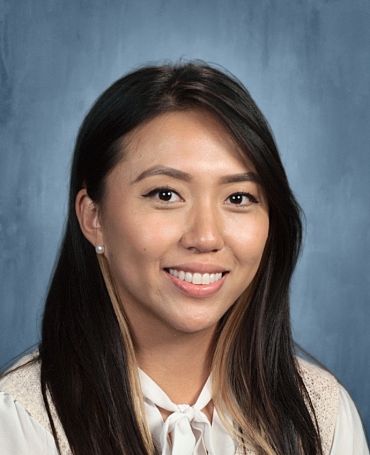 Hands covered in paint are moving smoothly across the canvas as strokes of brushes have created different images. This is a typical day of students in LTHS art classes as they utilize different forums and materials to express themselves. With the aid of professional tools and diligent teachers, students are able to create impressive artwork. 
Yona Chong is one of the LTHS art department teachers who teaches various classes that tackle different areas of art from different levels of advancement. 
"I teach Advanced Art I, AP Art History, AP 3D, and Ceramics," Chong said. "This is my third year teaching art on our campus."
Chong has always had a passion for art. Ever since her high school years she practiced her skills in art and enjoyed utilizing art as a tool of self identity which led her feeling joyful when helping other students during her teaching career. 
"I love being an art teacher," Chong said. "I have been creating artworks since I was in 9th grade. I mainly love teaching because of my students."
Not only is Chong an avid art lover, she also strives to help students earn success as she is the coordinator of the VASE (Visual Art Scholastic Event) competition.  
"It's an art competition where students from different districts, all over Texas, compete," Chong said. "It is an art competition that is only held in the state of Texas! When you get the highest rating during the regional competition, the artwork then competes at the state level."
While the competition is usually an in-person event, it was held online this year due to the COVID-19 pandemic, Chong said. However, these challenges did not halt the student's passion and progress to participate in the competition. 
During the competition, students will create creative pieces with different themes and technical detail which in turn will be turned in for critique. Then they will receive their result on Feb. 12, Chong said.   
"I know," Chong said, "my students will do great this year!"