Madison Phung, Editor
December 3, 2019
Trail Blazers continue to be represented in out-of-school sports. Junior Phoebe Teoh plays competitive lacrosse for the Frisco Fury in the North Texas Division 2 League. Teoh...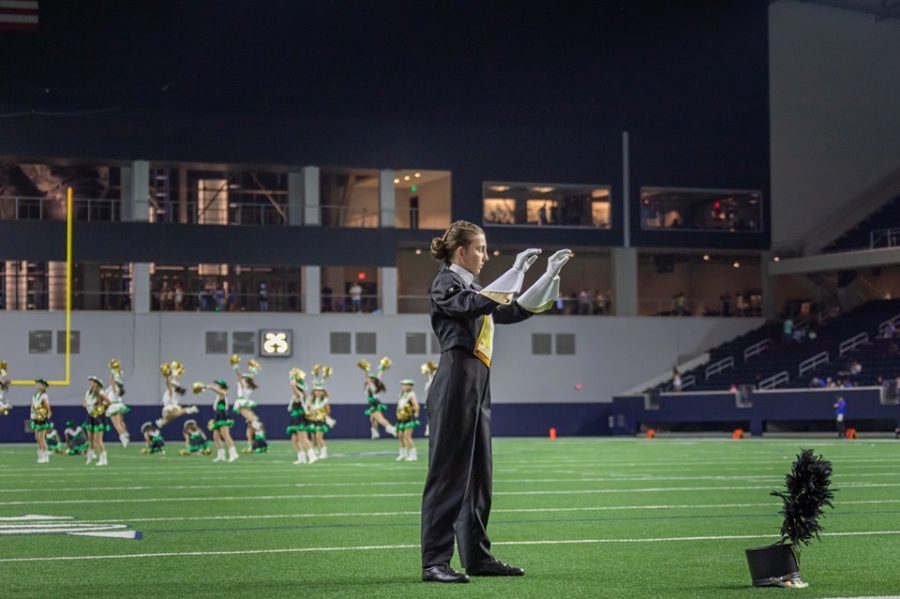 Madison Phung, Editor
November 22, 2019
Under the bright lights of the Alamodome, an army of over 200 band students in their green uniforms and feather-tipped hats stride across the field, creating intricate formations...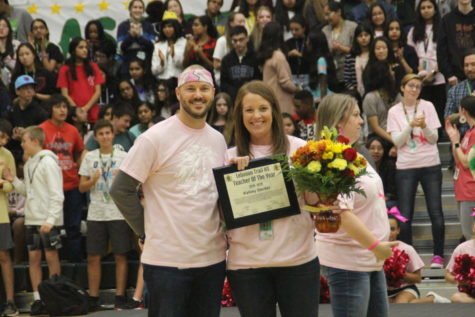 November 18, 2019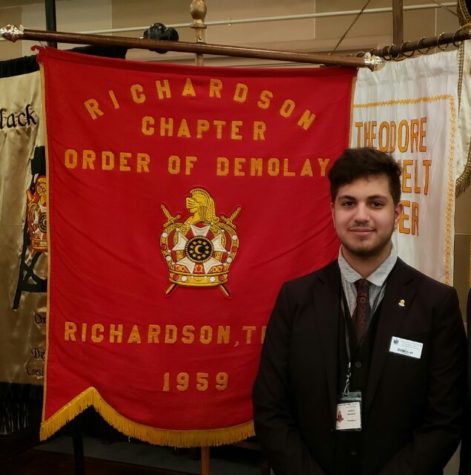 Personality Profile on Jackson McKinzie
November 18, 2019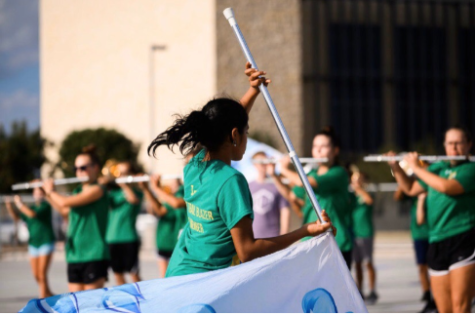 November 18, 2019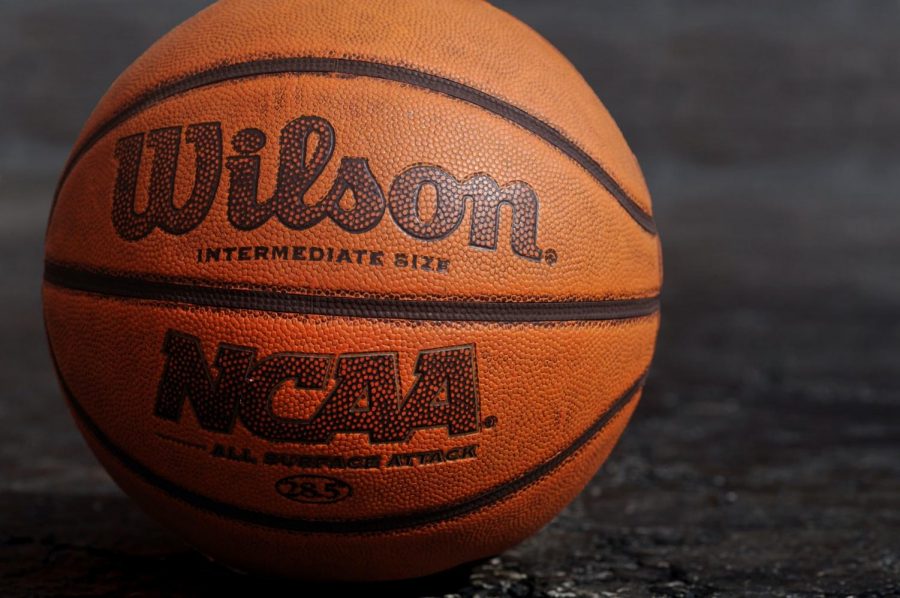 Srihan Somepalli, Sports Editor
April 16, 2020
Tens of millions of dollars now gone. This is a familiar...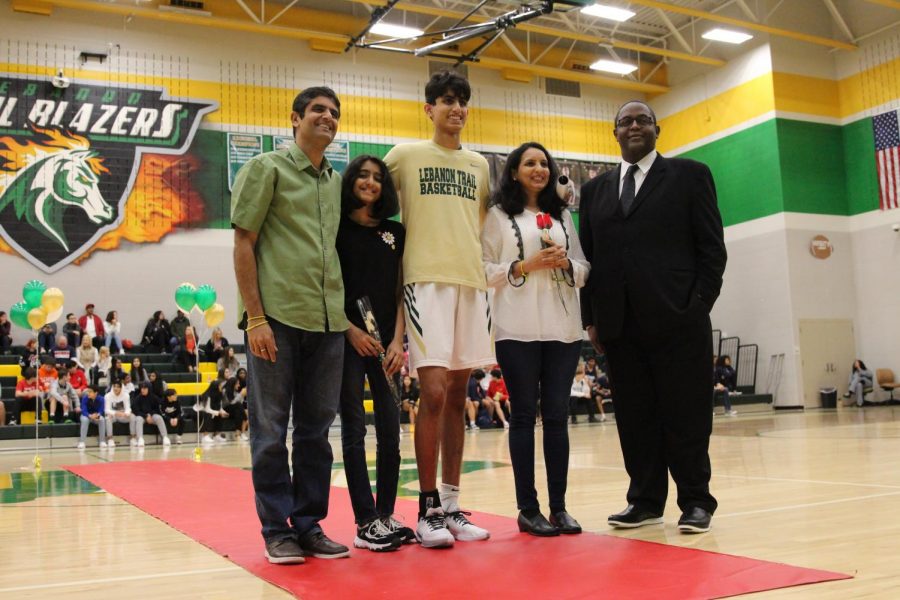 Kaushiki Roy, Editor
March 4, 2020
Last tuesday, February 18, the boys Basketball team...