Emily Henvey, Staff
May 30, 2020
LT Graduation 2020 was held at Toyota Stadium at 5 pm on May 29.
Some Light in the Midst of Darkness
Fernanda Valle, Editor
April 27, 2020
By definition, social distancing and quarantining ourselves essentially means we are unable to leave the house and we can only stay with the people that we're living with...
The Comfortable Side of History
Kaushiki Roy, Opinion Editor
April 27, 2020
Sitting at my desk every day, working on school work, I am afraid to look outside my window and once again, see the streets eerily empty. When my friends and I video chat,...
Madison Phung, Contributor
December 3, 2019
Trail Blazers continue to be represented in out-of-school sports. Junior Phoebe Teoh plays competitive lacrosse for the Frisco Fury in the North Texas Division 2 League. Teoh...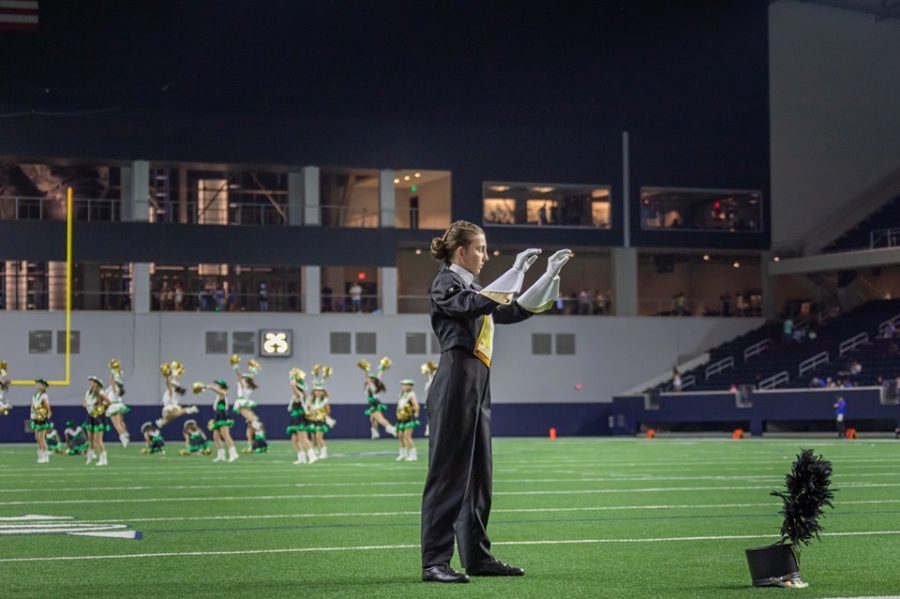 Madison Phung, Contributor
November 22, 2019
Under the bright lights of the Alamodome, an army of over 200 band students in their green uniforms and feather-tipped hats stride across the field, creating intricate formations...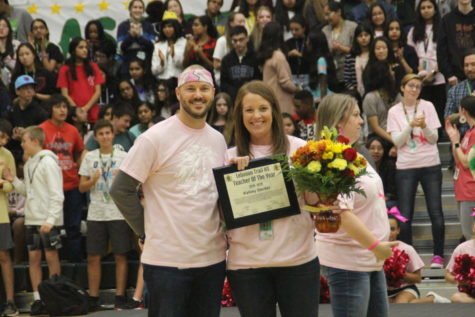 November 18, 2019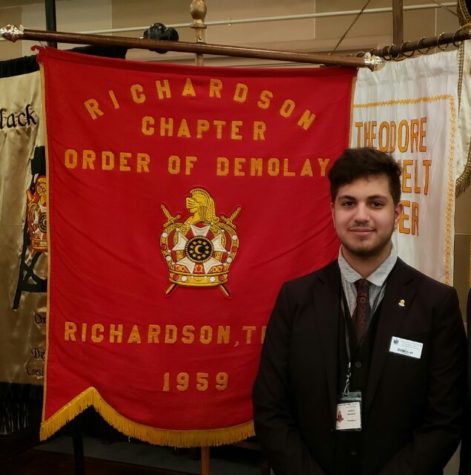 Personality Profile on Jackson McKinzie
November 18, 2019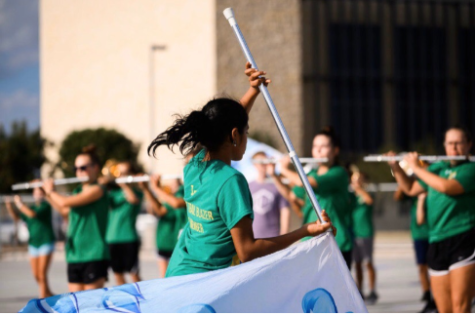 November 18, 2019