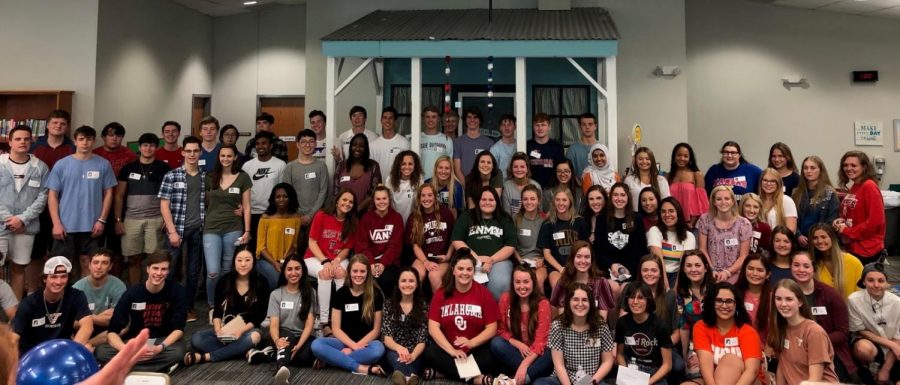 Madison Phung, Editor
April 27, 2021
Smith Elementary is hosting a Senior Reunion for the Class of 2021 on May 17 at 8 a.m., where students will take a group photo in their graduation gowns.  Each year, Smith...
Charles Lachman, Editor
April 26, 2021
Unlike many other sports at Lebanon Trail, the tennis team has two seasons - a fall season and a spring season. Success in the spring season is based on individual wins and...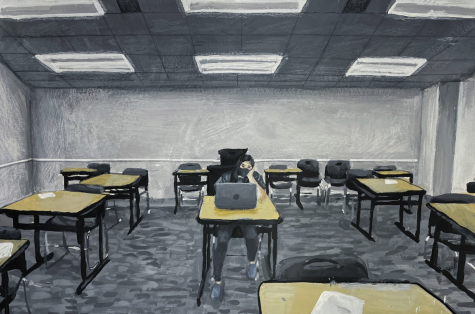 A Year that Changed Everything in the Eye of An Artist
April 12, 2021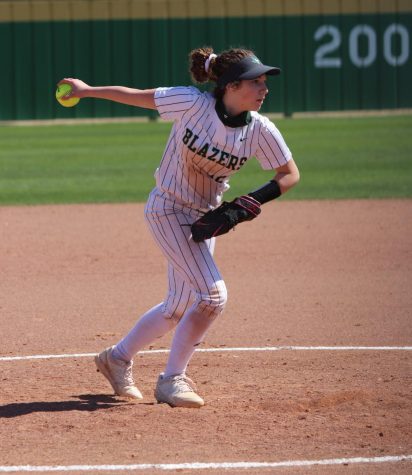 March 2, 2021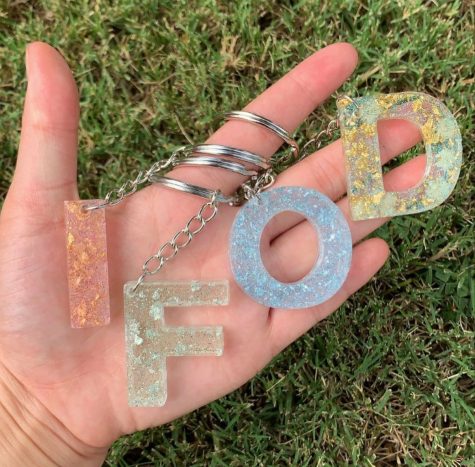 Carrying a Small Piece of a Small Business
January 20, 2021
Fernando Fernandez, Staff
August 25, 2021
Intense and thrilling football games are coming soon....
Charles Lachman, Editor
April 27, 2021
The 2021-2022 NFL season is fast approaching, and while...