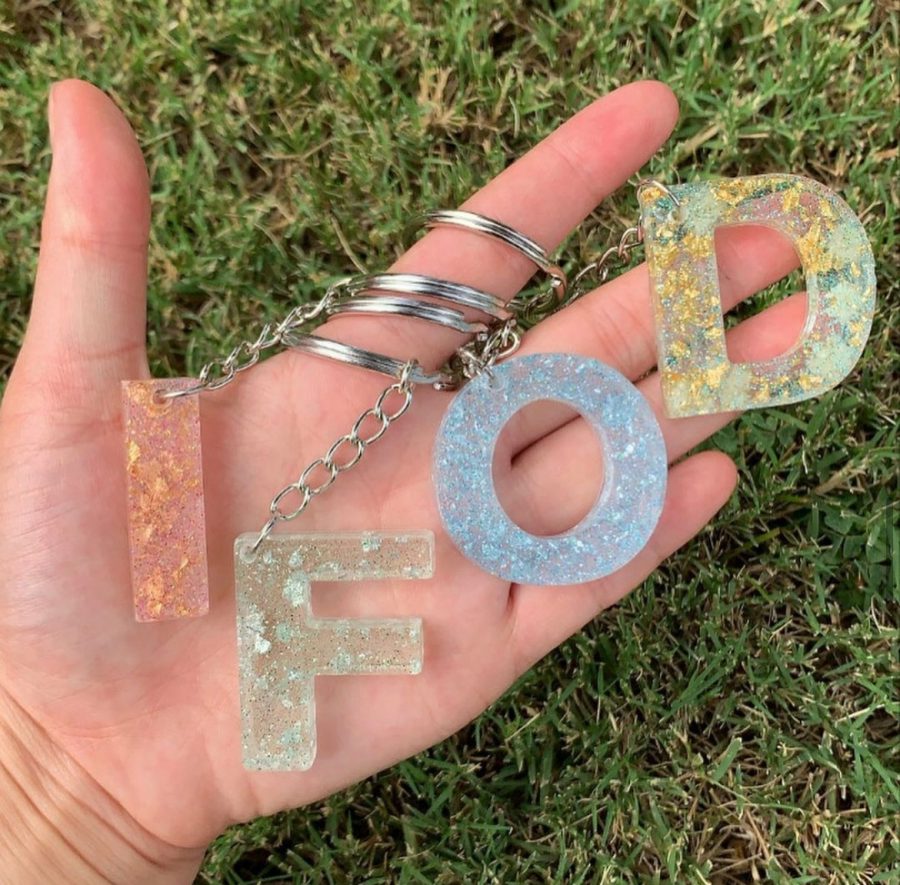 Madison Phung, Editor
January 20, 2021
Starting a business isn't always easy, but senior Mikayla Chua has quickly established her business, Keychains By Kay, as a favorable source for unique keychains.  With...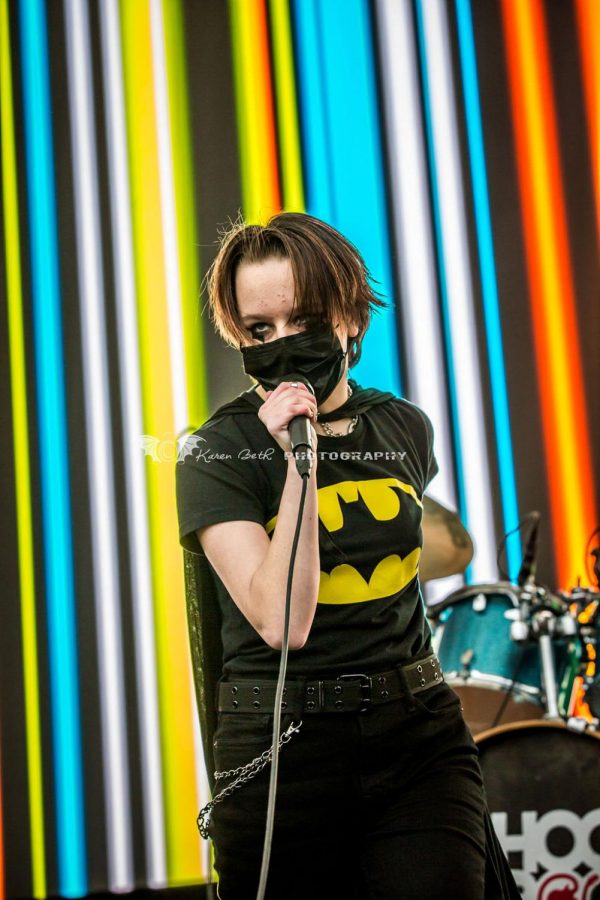 Charles Lachman, Editor
November 18, 2020
Sophomore Emerson Durham is a singer and guitarist at the School Of Rock.  It has been one of his biggest passions for a little over five years, and his favorite part of...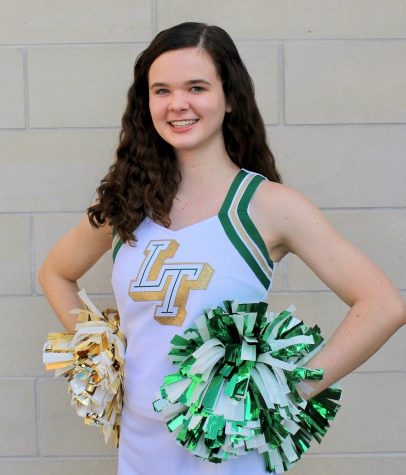 November 18, 2020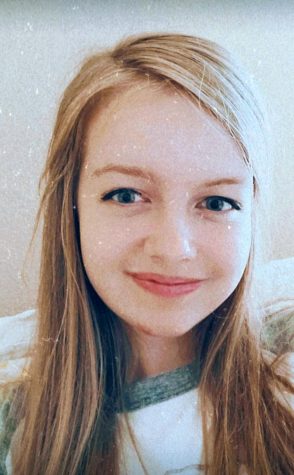 Exploring Oneself Through Art and Theatre
November 18, 2020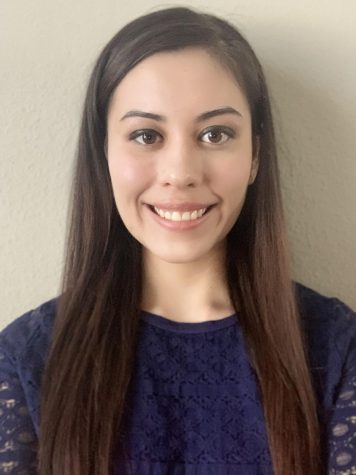 When the Student Becomes the Teacher
November 18, 2020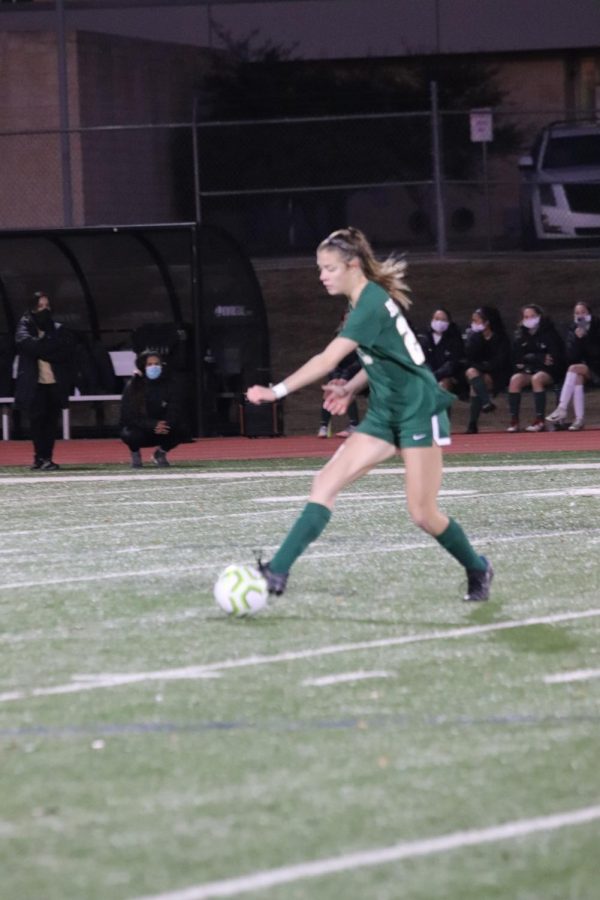 Fernanda Valle, Editor-in-Chief
January 22, 2021
The LT girl's soccer teams began their season over...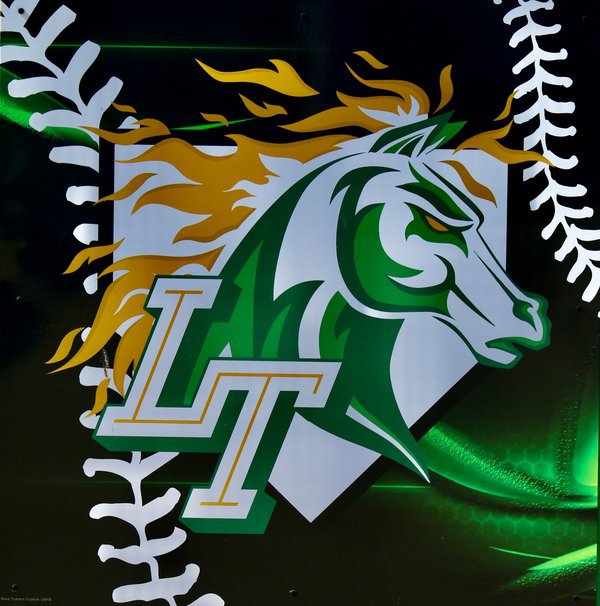 Fernando Fernandez, Contributor
October 27, 2020
On Oct. 30 Baseball will hold its first game. Costumes...