DECA Regional Competition, 2021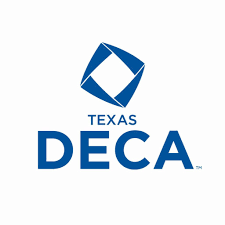 The beginning of the second semester and spring is generally a busy time, with many extracurricular activities having competitions. The LTHS DECA is no exception, and students had recently competed in their regional competition, in early December. 
DECA is a club which focuses on preparing students with skills for getting into certain fields, like business, which involve working with others and problem solving. Each event has multiple parts, such as a test and a role-play, according to sophomore Aishani Arunganesh, whose event was Hospitality Services Team Decision making. 
"For this event, we had to take a 100-question test on different functions and tasks that are used in hotels, motels, lodging services, and other conventional services," she said. "We also have to give a solution to a role play (a scenario) that we were given about one of these services and how we can help a company gain more customers and build a better reputation with their customers." 
Also, some elements of the competition have changed, due to COVID-19, such as the timing, because previously, they only had one day, but now they have longer. Students are not competing in person, and will instead be working on all of their events remotely. 
"Although this is my first year competing in this event, I am aware that there are a lot of changes made to fit virtually," she said. "The window that we had for taking the test and recording our solutions was extended a lot so instead of having to complete both within one day, we had around a week to view and compete."
Due to having more time, but having to work from home, students have had to work more on time management. They had to balance learning about the topic and working on their event, as well as taking the test, and recording the role play. 
"I definitely learned to be on top of the timing and dates are important since there is more freedom with timing, but also more responsibility with keeping up with the time." Arunganesh said. "Also, I had to learn information about the hospitality industry since it is my first time doing something related to hospitality." 
However, this is not the only competition for DECA. While regionals have already happened, DECA students will be competing at state competitions beginning on January 10 and ending January 15. Best of luck to all of the LTHS DECA students competing.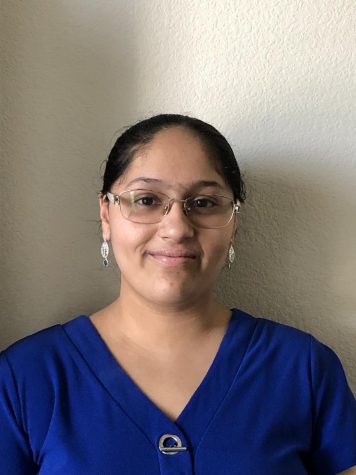 Shreya Pendse, Editor
Shreya Pendse is an editor for the LTHS Vanguard online news staff. She is a sophomore, and she is also a part of a theatre program.  In her spare time,...