Bring on the Clubs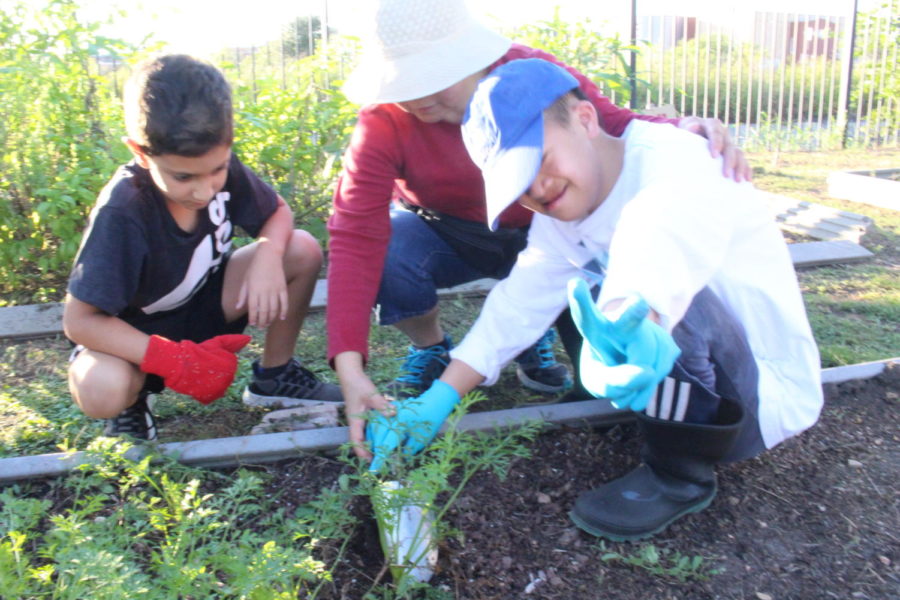 Lebanon Trail's fourth annual club fair will be held on September 6 in various rooms around the building. Check the SQR codes around the school to find the club locations. The fair will feature all sorts of organizations, ranging from established groups like Debate and DECA, to newly formed clubs such as E-Sports. 
"The clubs have definitely grown in the last four years. I am excited to see new faces during the fair," Coach Cordaro Johnson, Debate Club adviser, said. 
The Lebanon Trail Debate Club, founded in 2016, has grown from eight members to over 50 members.
Coach Johnson predicts the participation rate to go even higher as he said that the first Debate Club meeting on August 28 was successful in attendance. More than 40 people came to the meeting, Johnson said.
"I hope we can participate in the community service events more," Johnson said, "and get the club on the road often."
Some of the many clubs featured in the fair will include: Black Student Union, UNICEF, Multicultural Culinary Club, Environmental Club and Art Scheme.    
"I am very excited to join the Debate Club and become a more confident speaker. I also want to try and establish my own clubs over the next few years," freshman Banerjee said. 
Sreyan is also starting his own video game club. He noted that the success of his upperclassmen, forming various clubs like Robotics and E-sports, have inspired him to try and form his own organization. 
Best Buddies is a club dedicated to enhancing friendships between the students who have certain disabilities and those who don't. Senior Zachary Siegel, current president, created the Lebanon Trail chapter during his freshman year. He, along with others who shared his passion, brought the club into the limelight his junior year when Best Buddies won the Lexus Eco competition. Their project, Special STEM, teaching STEM education to special education students, took first place in the national round.  
"My goal is to have every student and staff member know what Best Buddies is, our mission and why it matters," Siegel said.
True to his goal, Siegel has grown the organization through various fundraising events, an awareness day of "spreading the word to end the word" and has represented his chapter nationally. 
"This summer, I went to Indiana to host a workshop at the national Best Buddies Leadership conference covering the basics of starting a student chapter at your school," Siegel said. 
Siegel and many other leaders will present their organizations during the fair, introducing students to all the different choices they will have to widen their connections.
"With so much fresh blood on campus, I am excited to see each grade redefine Lebanon's culture every year," Coach Johnson said.