Trailblazing A Crosse Unique Sports
Trail Blazers continue to be represented in out-of-school sports. Junior Phoebe Teoh plays competitive lacrosse for the Frisco Fury in the North Texas Division 2 League.
Teoh has played defense and midfield for the Fury for two years. The team has just finished their fall season and will start their spring tournaments in January, where they will begin their quest to the state competition.
Besides winning, Teoh hopes to improve the team chemistry in the spring.
"I am most looking forward to forming a closer bond with my teammates so that we can be better on and off the field together," Teoh said.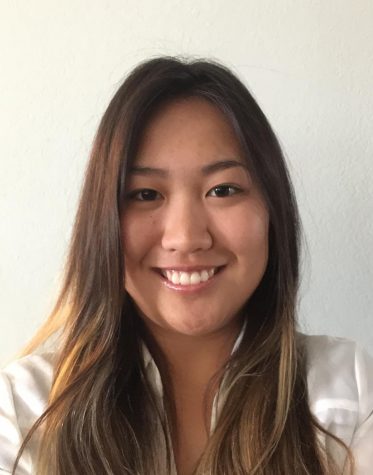 Madison Phung, Editor
Madison Phung is an editor for The Vanguard news staff.  In addition to playing competitive golf, Madison has interests in journalism and the film industry....