Got Buckets – Basketball season starting
As football and volleyball season comes to a close, basketball season comes in full throttle. This year will be the first year where all four grades are playing.
Boys varsity started off the season with a 54-35 win against Creekview HS. While girls varsity is currently 6-3 in tournaments and regular season games.
"I'm excited and ready for the season," junior Laela Spann said. "Especially the liberty game. It should be fun and exciting since a lot of people are going."
Some games to look forward to are the away game at Liberty HS on December 3 at 6:00 pm and the Centennial HS game at home on December 6 starting at 6:00 pm as well.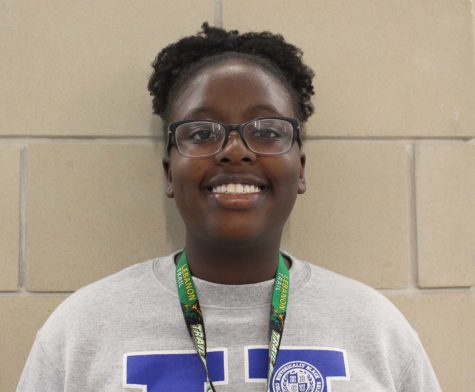 Lauren Green, Contributor
Lauren is a Journalism I student and contributor to The Vanguard. Her hobbies include playing basketball, watching sports, hanging out with friends and...