Tryout Season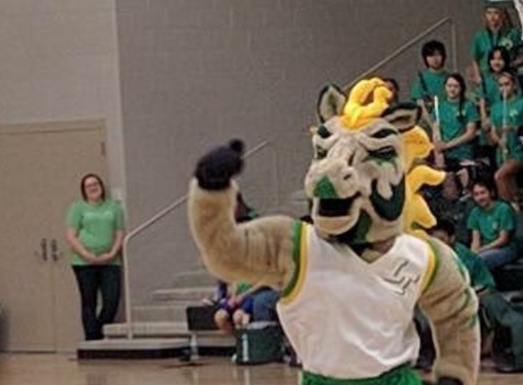 Hang on for a minute...we're trying to find some more stories you might like.
March is a season of preparation for Cheer, Mascot, and Emerald Elite Tryouts.
Cheer and Mascot tryouts are approaching. Tryout packets are due on March 1st by 4:30 PM, and will be turned in to the LTHS Front Office.
The clinic and tryout process takes place from March 4th to March 1st in the LTHS Competition Gym.  
"It's really scary," said Emma Grant, a Freshman in Cheer, when asked about the tryout process. "But going to the mock tryouts is really helpful because you get an idea of what you're doing. You get to practice the entire tryout process and it's in front of your coaches so it's like a little more comfortable. You can help each other out, and you know exactly what you're getting into.
The Emerald Elite has two more tryout prep classes. There's one on Tuesday, March 5th, and the other is on Monday, March 18th. Both are being held in the Lebanon Trail Dance Room (F120) from 4:30 PM  to 6:00 PM.
"You can't go into it not being confident." said Mikkya Wright, a Junior who has been on the team for two years. "Even if you're not experienced in dance it doesn't matter, you just wanna be having fun."
Tryouts will begin soon, and the mascots, cheer teams, and Emerald Elite will be formed for the coming 2019-2020 school year.