Four-day Weekend Frenzy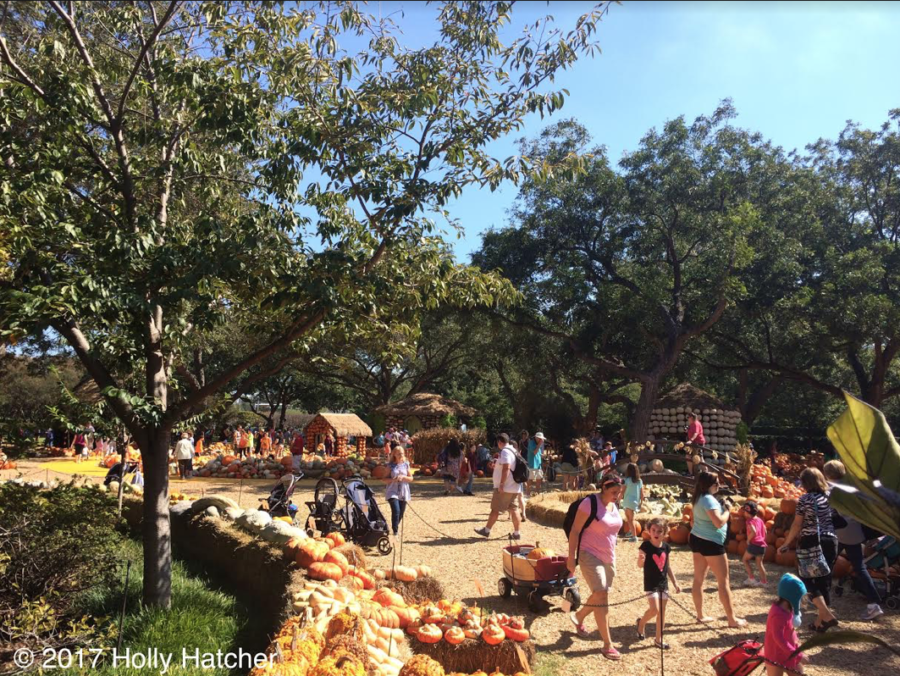 This past weekend, from Friday, October 6th to Monday, October 9th, was a four-day weekend for students. Friday ended last school week as a staff development day while Monday was a holiday from school in celebration of Columbus Day. Students and staff alike have been busy with preparation for the Preliminary Scholastic Aptitude Test (PSAT) or spending time with friends or family.
With warm weather, students have enjoyed many outdoor activities over the short break from school, from the Texas State Fair to simply walking the family dog in their neighborhood. It wasn't all fun, though. Many were home doing work for school as well.
One thing a lot of students participated in was band.
"I didn't do anything too exciting, except I'm in band," explained 9th grade band member Abby Mendez.
A band competition was held over the weekend, resulting in the LTHS Band finishing in 6th place. It was a successful weekend for them, but reportedly also very tiring.
Abby continued, proudly recalling the success of the competition, "We didn't think that we were going to do that good."
Students did other specific things for recreation as well.
Freshman Gabi Parker played in a soccer game for an extracurricular club she participates in. Otherwise, she was able to relax during the time off from school. "I did nothing else," she stated.
On Friday I was able to go visit the Dallas Arboretum and see the special pumpkin decor that adorned the botanical garden for the fall. I went with my mom, cousins, and grandparents to view the beautiful scenery of White Rock Lake and the Arboretum. As I tenth grader, I was busy cracking open a PSAT prep book throughout the rest of the weekend. Unfortunately, this was a factor that kept me away from the Texas State Fair on Monday, for I had wanted to go to see a band, In Real Life, play on the Chevrolet Main Stage there.
Through the ups and downs of the weekend, many people can say that they are ready to face the upcoming school days until the next break five weeks away, the week off for Thanksgiving.