Southwest Airline Causes Traveling Issues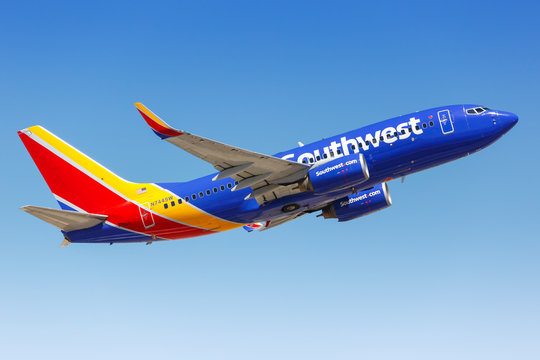 During this relaxing period of the holidays, it was not so comforting for the people who had flights on the south west airline. Going on trips can be exciting but when last minute canceled, can be so frustrating, especially during the Christmas season. 
Certain people have experienced this so-called vacation tragedy, canceling the highlights of what was supposed to be their holiday get away. Mrs. Syrus, being a well known Chemistry teacher, had complications herself.
"I was going to leave the day before winter break, I was so ready to get away from the chaos at our home." That Wednesday, I got a call informing of a last minute cancellation. The fight being canceled was the worst thing that happened this season." states Syrus.
These very unfortunate situations are a bummer, student Azel explains the whole explanation behind this.
" I did some research on what happened… there was a complete staffing meltdown, in other words. Not enough pilots, flight attendants, workers in general, to get the flights moving." 
This once in a lifetime holiday crisis, and the airline itself running so many people's perfect plans for this 2022 holiday season. Though,  turned the table being able to have the fun she had with no grief of their vacay loss. 
" It did piss me off, but I ended up having lots of fun here with friends, there were many parties and constant hangouts, and we just forgot about the vacation itself. " Azel said.
We heard what the flyers had to say, though here's a point of view from the flight attendant's daughter, Habeeba Giwa, herself.
" My mom came home from work quite early surprisingly. She said that they had released most flight attendants, to go spend the holidays with their family, since they were shutting things down. It honestly made me so happy to spend so much time with her, since I normally don't get to ", Giwa said.
The catastrophe at Southwest Airlines, came in high and lows. Though seen from many points of views, this just shows the reality of life's curves and the outcomes.