Senior Ashley Shaw delivers a baby with professionalism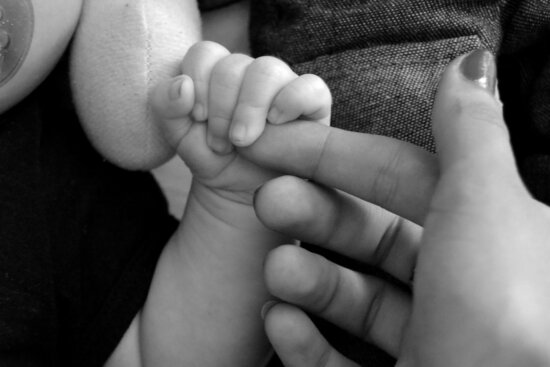 High school youth today have a myriad of opportunities and events to experience the reality of a medical occupation, whether it's through HOSA, research opportunities, or the CTE center. Ashley Shaw, a senior at LTHS, has had the valuable opportunity to be part of clinicals during the school day. On Jan. 11, Shaw faced an unforeseen circumstance, and helped deliver a baby to a woman at the hospital.
Shaw was leaving the hospital as she realized that a woman came in, crowning. 
"I was a bit confused but I realized that she wasn't wearing any pants because she had a head sticking out between her legs," Shaw said.
Shaw immediately took to action along with a nearby secretary, and lowered the woman to the ground. 
"I went over and she pushed the baby out and I caught it," Shaw said. "I then took my pinky and began to get the fluid out of the baby's lungs."
Although she seemed calm while handling the situation, that wasn't her initial reaction. 
"In the beginning I was panicking but you have to remain calm or things can go wrong really fast," Shaw said. "But I was basically screaming inside my head."
However, the experience has not changed Shaw's initial medical plans.
"I plan on being a trauma surgeon", Shaw said. "I could never be an OBGYN. I've never liked the "miracle" of birth before and I sure don't like it now. I'll stick with my specialty."
Despite having to fill out paperwork, Shaw stands by her decision to aid in the delivery.
 "I technically wasn't supposed to do what I did but what would have happened if I hadn't stepped in?"