An Overview of Black History Month
The month of February is Black History Month. While it was not originally a month long, the idea for something like Black History Month began in 1915, growing during the Civil Rights movement and remaining significant in society to this day. 
The first suggestion of a time frame to learn about and celebrate African-American history happened in 1915. In that year, Dr. Carter G. Woodson formed the Association for the Study of African-American Life and History, and he was the first to set aside a week in February for commemorating African-American history. 
Dr. Woodson did not just want this time to be temporary, but rather for people to learn more about Black history and the contributions of African-American people. He encouraged schools to teach African-American history after the week in February as well. 
Eventually, during the 1960s, many began to mark the whole month of February as Black History Month. It has now been marked by younger people as well, as students in colleges began to learn more about Black history. 
1976 was the first year where the month of February was federally recognized and celebrated as Black History Month, and it was recognized by then-President Gerald Ford. Ten years later, in 1986, both the United States Congress and the President officially declared February as Black History Month.
Every year, the ASALH holds an event commemorating Black History Month, and each year's event focuses on a topic which is significant to the community. These events include speakers, panel discussions, and literature about the topic. 
Also, many schools and universities now observe Black History Month, and some try to teach more about African-American history outside the month of February. It is important to acknowledge the contributions of and the struggles faced by African-American people in the past and the present. 
Black History Month remains important to this day, as many continue to point out the issues of systemic racism. Learning about African-American history and contributions, as well as about the organizations and people who have fought and are fighting prejudice will help people and governments come together to achieve equality and end prejudice. 
Listed below are resources relating to Black History Month.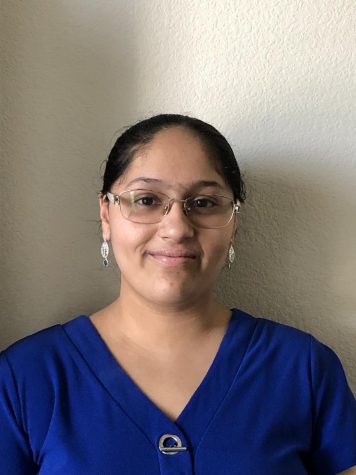 Shreya Pendse, Editor
Shreya Pendse is an editor for the LTHS Vanguard online news staff. She is a sophomore, and she is also a part of a theatre program.  In her spare time,...