A Pink and Blue Out October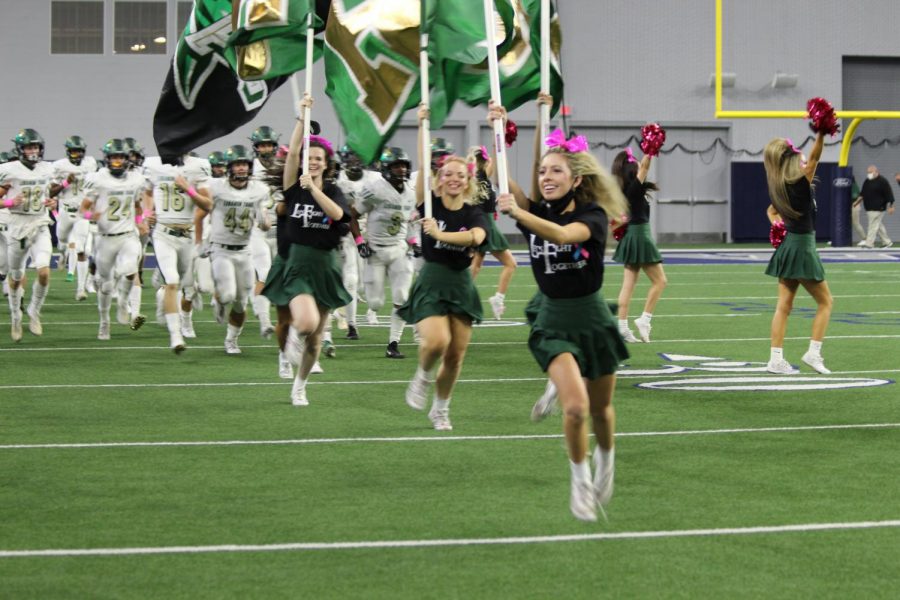 The month of October is Breast Cancer Awareness Month, meaning that the LTHS Student Council will usually organize the annual Pink Out fundraiser. This year there will be one new thing added – Blue Out.
Pink Out is a fundraiser for breast cancer awareness and research. This year, StuCo has added Blue Out in addition Pink Out, and the idea was suggested by the LT administration, according to Veena Ganeshan, a senior and Student Council Parliamentarian.
"Blue Out is to spread awareness for prostate cancer, which is normally during September but we decided to do it in November, given the circumstances," she said.
For Blue Out, the school will be holding sports games, as normal. According to Ms. Heckes, one of the StuCo sponsors, there will be separate Pink Out and Blue Out volleyball and football games. 
"For Pink Out, we encourage students to wear pink for the volleyball game on October 20 and the football game on October 23," she said. "For Blue Out, we encourage students to wear blue for the volleyball game on November 3 and the football game on November 5."
Last year, and the years before that, the school still held football and volleyball games for this event. However, some things are slightly different this year, due to social distancing. For example, members of StuCo are meeting virtually, and cannot decorate the school this year. 
"Typically, we decorate the school and sell shirts at the school store to promote Pink Out," Ms. Heckes said. "Due to COVID-19, we decided to pre-order shirts for Emerald Elite and Cheer, but we were not able to sell them to the student body."
The Student Council has also ordered swirled pink and blue wristbands, to promote awareness and raise money for Pink Out and Blue Out. In previous years, Emerald Elite has performed a hip-hop routine at the Pink Out pep rallies, according to junior Saanvi Sreejit. However, this year there is no pep rally, so their performances are meant for the games. If you can, be sure to support LT at the football and volleyball games, and be sure to wear the pink and blue. 
"Our Pink Out this year was a streamer routine, which is always fun to do," she said. "Our Blue Out routine will be a hoop dance. We just started performing hoop as one of our routines last year, and it is very unique and entertaining to watch."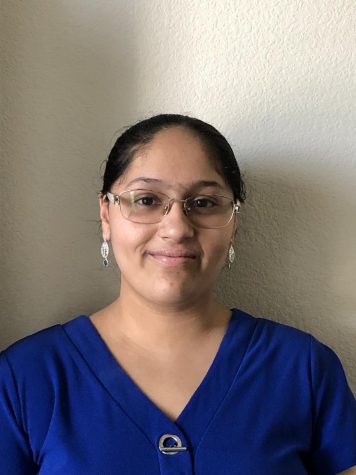 Shreya Pendse, Editor
Shreya Pendse is an editor for the LTHS Vanguard online news staff. She is a sophomore, and she is also a part of a theatre program.  In her spare time,...