A Perfect 'Promposal'
"Surprise! Will you go to Prom with me?" Everyone on that tulip field stops and stares.
 Brandon waits in anticipation as Sai is frozen. Her friends stand around her with their phones on, taking videos of her reaction. 
As she comes down from cloud nine, Sai realizes she hasn't given him a yes or no yet. Instantly, she goes up to him and with a hug, announces yes, she will be his prom date. 
Later that evening, while posting her pictures and videos on every form of social media possible, she can't seem to keep that goofy smile off of her face. She had finally received the 'promposal' she had wanted since her freshman year.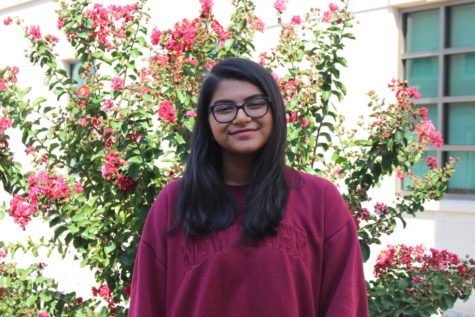 Kaushiki Roy, Editor
Kaushiki Roy is an Editor for the inaugural Lebanon Trail newspaper. Some of her hobbies include writing, photography and playing the piano. She plans...