March Sadness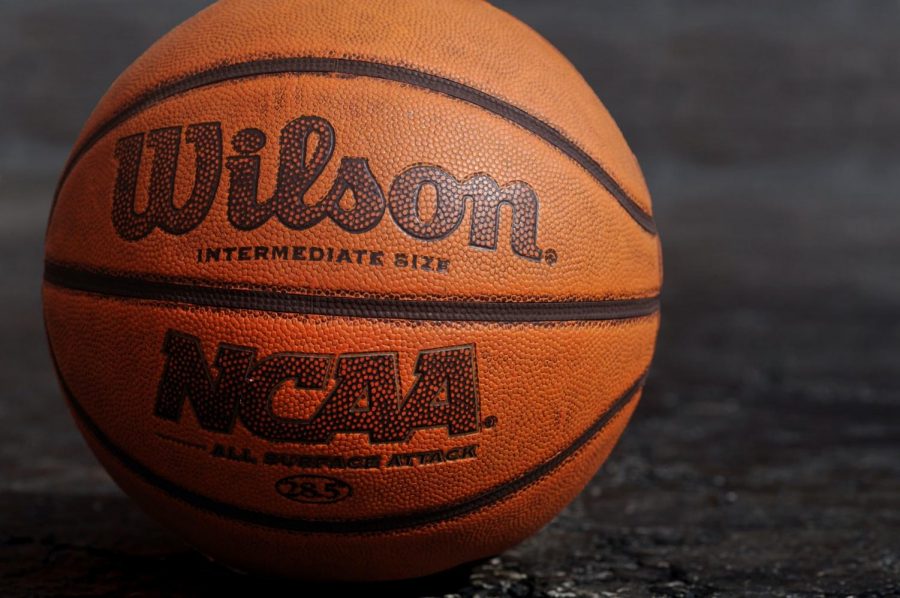 Tens of millions of dollars now gone. This is a familiar trend seen throughout many parts of the entertainment industry during the COVID-19 quarantine. One of these organizations that has been hit hard is the NCAA, with the 2020 March Madness being cancelled.
While this affects the NCAA's revenue, they are far from the only organization being impacted by March Madness' cancellation. Small schools that get into the tournament have the chance to earn millions in revenue and establish a better name for themselves. For example, when the UMBC Terriers upset 1st seeded Virginia for what would be the first ever 16th seed winning a March Madness game, enrollment records reached all time highs the following school year with increased media exposure. 
Additionally, the tournament would have been a crucial time for players looking to get drafted to the NBA or play professionally. Donte DiVincenzo in the 2018 March Madness tournament played so well in the national tournament game that his draft stock went from undrafted or late 2nd round pick to a top 14 draft prospect. Without March Madness, skilled upperclassmen may be overlooked for younger prospects that scouts have already been watching over the regular season.
In all, the cancellation of March Madness negatively affects everyone involved from the large corporation of the NCAA to the individual athlete looking for a chance to showcase their skills. With more research into COVID-19 and its treatment and containment, the college basketball industry hopes to resume on track in 2021 to avoid even more losses.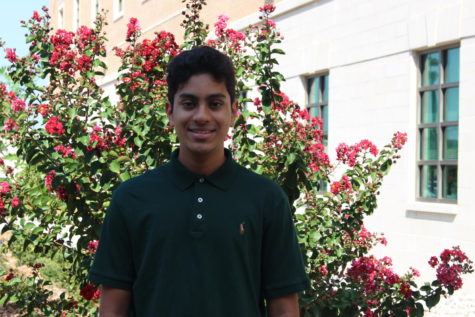 Srihan Somepalli, Sports Editor
This is Srihan's first year on the newspaper staff and as a sports editor. Previously, he had experience working on the LT Yearbook staff for three years...