Trunk or Treat Fun
On Wednesday October 30, Best Buddies will be hosting their annual Halloween Trunk or Treat.
Maggie McGrath, junior and Vice President of Best Buddies, said she is very excited for Trunk or Treat as Best Buddies themselves will have a car trunk decorated for the event.
"Zach our wonderful president came up with the idea of Trunk or Treat. I love seeing so many people from all parts of our community come out and celebrate Halloween with us," McGrath said.
Each club and sport will be out in the band parking lot with their car trunks decorated in festive and creative ways and will pass out candy to elementary middle schoolers.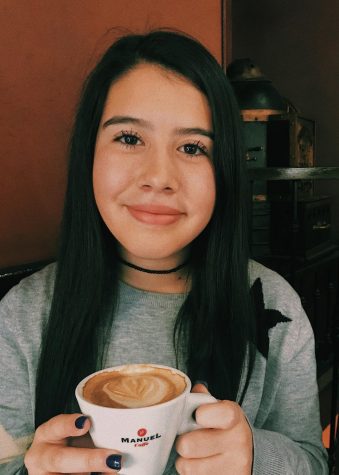 Fernanda Valle, Editor-in-Chief
Fernanda Valle is Editor in Chief for  The Vanguard news staff. Throughout her life, Fernanda has lived in countries all over the world like Nicaragua,...