Gear Up For The Community Pep Rally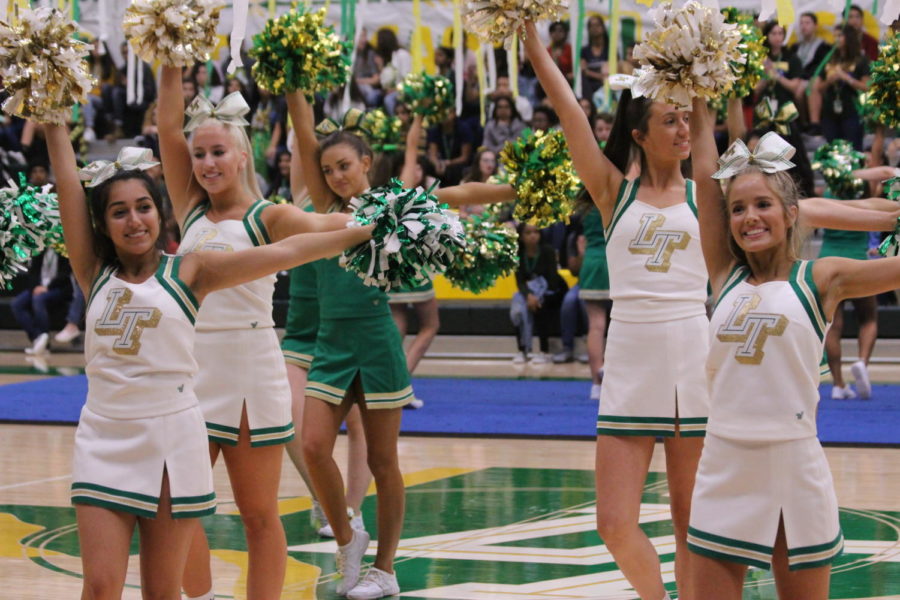 Jayarithanyaa Vanajavadivu Rajamanickam
September 23, 2019
The inaugural community pep rally  will take place this on September 23 in the Lebanon Trail HS on the football field.
  "The community pep rally will be a kick off for the forthcoming week," Ms Christine Hawkes, Assistant Principal said.   " This event allows parents and students to attend. Even the elementary and middle schools can participate," Hawke said.                       
Basketball, softball, volleyball and Best Buddies and other fine arts groups are going to have presentations or booth set ups during the event; band and cheer will be performing.  There will also be a parade. 
"This year we have food trucks and snow cones for students to have fun at the event," Ms Hawkes said.
"Choir will have a Karaoke booth in the community pep rally," freshman Kripa Vinod Gudi said.
"Best Buddies are going to have a booth," Zachary Siegel Best buddies president, senior said. Our aim is  to spread awareness to every parent, community member and Lebanon Trail  student." 
Best Buddies plans to raffle off a $50 Amazon gift card.  The raffle tickets cost $1 each.