Seniors Start College Applications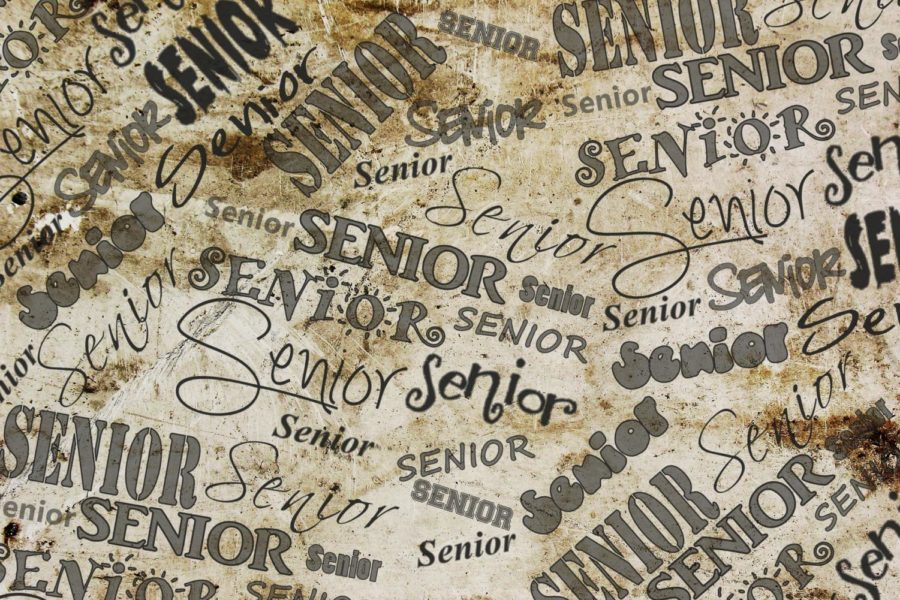 Jayarithanyaa Vanajavadivu Rajamanickam, writer/editor
September 8, 2019
With becoming a senior comes the pressure of college applications and choosing the right school. 
" I feel college applications are stressful but a bit less stressful than selecting colleges because once you choose your college, you know what to do in the college applications." senior Dhriti Jain said.
"My top three college choices are UT Dallas, Texas A&M and University of Austin" senior Suvidh Joshi said. 
"The favorite thing about being in college would be studying what you want to rather than some mandatory history classes, and the least favorite thing about college might be sleep deprivation,"  Jain said. She finds some students may be in a dilemma in which subject they want to  major on. "I am not sure which major I am doing in college . I may major in Psychology or engineering" Jain said.
"I am planning to major in Accounting but I am not sure if I would stick with [it] till the end of college. I am planning to get into business school, so if I plan to switch I would switch between something like General Business or Marketing,"senior Audrey Burch said.
"To find the best college or university, students should do a lot searching and visit campuses, they should make sure they have the programs that the students need," Mrs. Christine Wilson, Guidance Counselor said. She also says that the counseling center has some questions that a student can a student will find helpful to ask the people when visiting the college campuses.
"My advice for all the students is that  you have to challenge yourself in your class choices. The college classes do not necessarily want to see eight AP classes, they want to see strong grades," Mrs. Wilson said.
"My best advice on college applications is start on your application during the summer, do not procrastinate," senior Kay Chi Pua said. She says she kind of started the college applications and she tries to do work on but she is not able to bring herself to do it sometimes.