Picture Days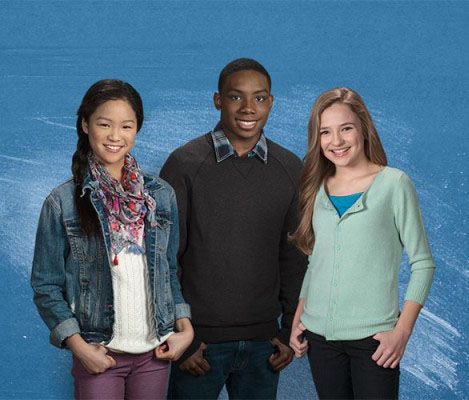 Newspaper Staff Writer
August 30, 2019
Hang on for a minute...we're trying to find some more stories you might like.
Students who still need to get their ID photos or your yearbook photos taken, will have one final opportunity.   ID photos and underclassmen photos will be taken in the library on September 24 from 8:45 to 3:40.
Seniors who still need their yearbook portraits taken should visit the library on October 4 from 8:45 to 3:40.  For both dates, students should plan to drop by when they are able. Visit in the morning, during mega lunch, or as your teachers allow.