'Tis the Season for Holiday Concerts
The winter holiday season is the most wonderful time of the year be a fine art student. Various fine arts such have concerts this winter.
Orchestra has their "Winter Memories" concert on December 4th. They played a collection of holiday-theme pieces such as "Holiday Wish" composed by Brian Balmages and "A Festival of Lights" composed by Bud Caputo along with many others. All four orchestras participated in the concert. The conductors heading the concert were Mr. Paul Vanderpool and Nick Sausedo.
The following day, December 5th, Choir presented their winter concert. They had different pieces for the Chorale, Bass Tenor, and Bellavoche choirs. Some of the pieces were "African Noel" composed by Victor C. Johnson and "Esto les Digo" composed by Kinley Lange. The concert also featured performances by the Clark Middle School Choir. Mr. Mike Buntyn led the concert as the lead conductor.
This Thursday, December 13th, our LTHS Band will be presenting their holiday concert as well. They will be playing pieces such as "Sleigh Ride" by Leroy Anderson and "A Cartoon Christmas" composed by Michael Story. The band is participating in Frisco Family Services' Holiday Store with a toy drive. Please bring an unwrapped toy/gift to the concert and help spread good tidings to a less fortunate child. Suggested donations based on age group/ category can be found on the Frisco Family Services website.
This holiday season, be sure to go out and support our fine arts and their concerts.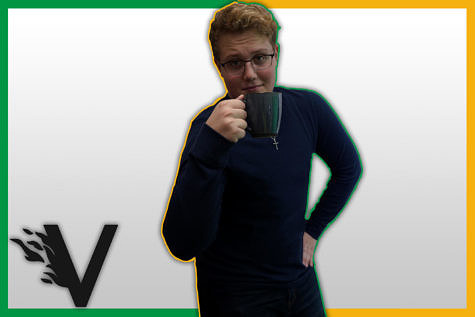 Zachary Widner, Editor In Chief
Zachary Widner is a junior and is entering his third year as a part of the Vanguard staff. Zachary has been the head of the Vanguard team for three years...