Yearning for Your Yearbook?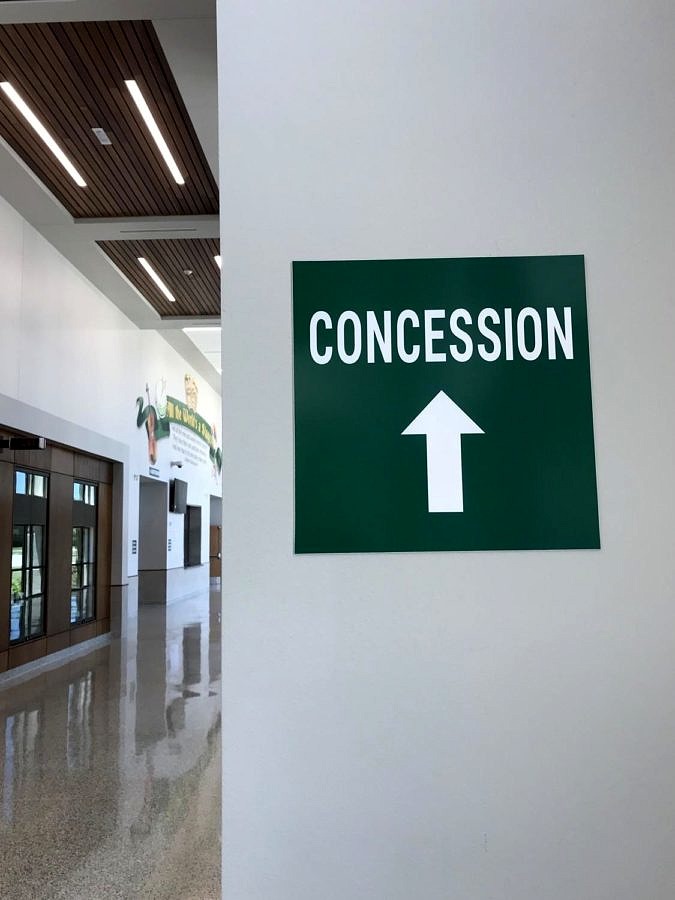 Yearbooks are cherished by many as a way to remember and reflect upon one's childhood and adolescence, and multitudes of students have purchased yearbooks in memory of the 2017 to 2018 school year. As summer draws ever so near, it is time for yearbooks to be distributed.
Students may obtain the yearbook they purchased on May 22nd or 23rd before school, during the Mega Lunch trial combining lunch and Trail Blazer Time, or after school. Yearbooks will be distributed at the concession stand by the Fine Arts and Athletics Hallways. In order to get their yearbooks, students must provide some form of identification. This includes student ID's, driver's licenses, or Home Access Center (HAC) information.
Also, students that have not yet purchased a yearbook may buy one with cash only for 70 dollars at the time of distribution from a very limited number. This is first come, first serve as long as supplies last. Yearbooks will not be reserved for any student.
If you have any questions or concerns, see Mrs. Henvey in room A135.