The Time has Come for the EOC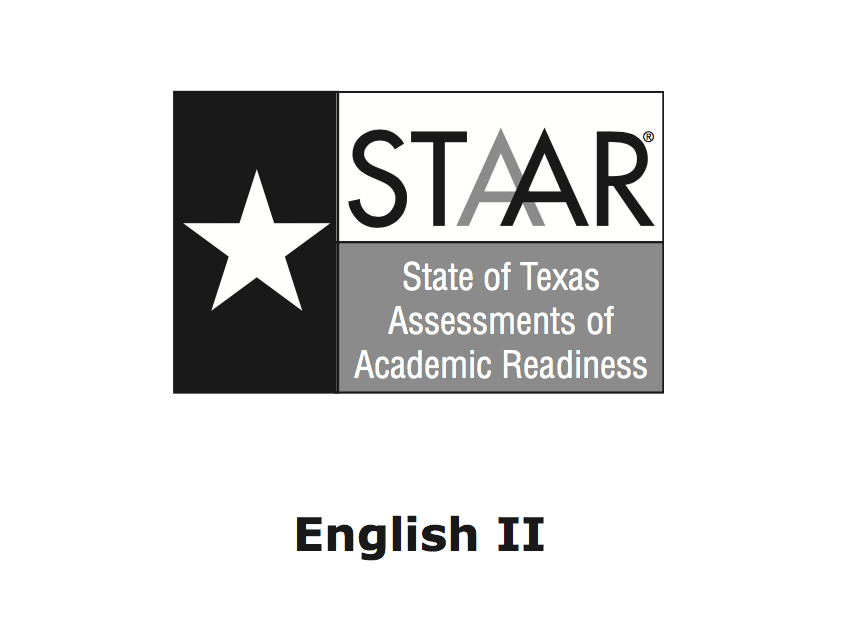 Many students have already started taking their End of Course Exams (EOC's) for many different subjects. However, Trail Blazers are not yet done with the state tests as they take mock EOC's in preparation of the upcoming ones. Apart from that, students also should have filled out a questionnaire recently on what they will have for lunch on the days the English I and II EOC's are taken. If you did not fill out a survey online for this, please go to the office to discuss the matter so that a lunch may be prepared for you, or plan to bring your own food on the day of the EOC.
The dates of the April EOC's are as follows:
English I – Tuesday, April 10th
English II – Thursday, April 12th
Also, in May many AP exams will be taken. These include:
Seminar – Tuesday, May 8th
Spanish Language and Culture – Tuesday, May 8th
Chinese Language and Culture – Thursday, May 10th
Biology – Monday, May 14th
Calculus AB – Tuesday, May 15th
Computer Science – Tuesday, May 15th
World History – Thursday, May 17th
Human Geography – Friday, May 18th
Stay tuned for more updates on the EOC and AP testing days. Remember to eat a good breakfast and get plenty of sleep before a test.