Personality Profile on Jackson McKinzie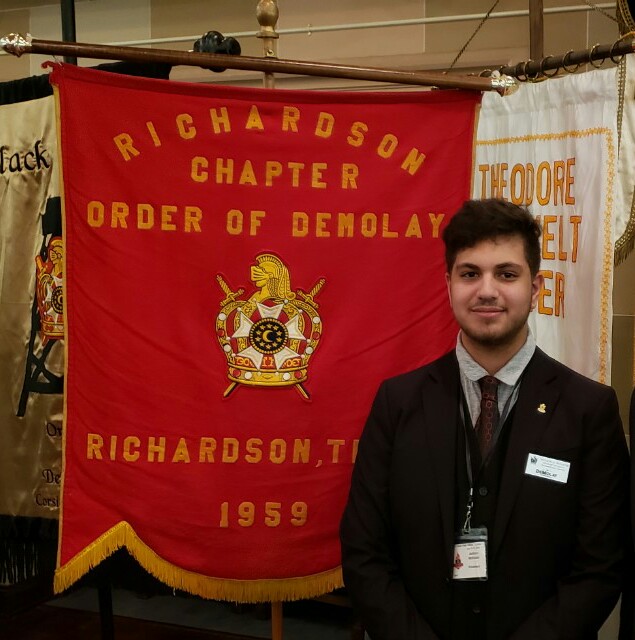 The great philosopher Aristotle once said, "What is the essence of life? To serve others and to do good." Junior Jackson McKinzie appears to be doing just so with his involvement in a non-profit organization dedicated to volunteer work and assisting those in need.
McKinzie participates in numerous volunteer efforts in several locations, such as the Scottish Rite Hospital and the Masonic Retirement Center. He is able to take part in activities as a member of the youth non-profit, The Order of DeMolay, "A youth organization of men for mutual improvement through brotherly competition and the bonds of fraternity." McKinzie said.
Membership in the organization DeMolay requires a great amount of dedication and commitment, as does volunteering. As to "volunteer" is to offer to freely do something for the sake of others.  And such efforts often involve investment and sacrifice of time and personal interests; the former portrayed quite evidently.
McKinzie that he has participated in volunteer work "15 hours a week- Monday, Wednesday, and Saturday evenings.", serving as a mentor for the younger members, assisting the elderly at the Masonic Retirement Center, hosting breakfasts for veterans and facilitating crosswalks.
This estimate amounts to approximately five hours invested in each seven days of the week. However, McKinzie tirelessly devotes himself to the organization and its efforts to assist the community as a District Supervisor to better his fellow members to do everything they can for the community.
Motivation is a primary driving force to such adamant dedication. His personal motivation is plain-spoken and straightforward. "The fellowship of my brothers and the enjoyment of helping those in need." McKinzie said in response to what motivates him.
And with such active involvement, there is sure to be plenty of opportunity for enrichment for those who participate in the aforementioned volunteer works. When asked about what he had learned from his experiences in community service, he listed four primary concepts.
"Skills such as leadership, effective communication regardless of language barriers, detail-oriented planning, and constructive argument forming." McKinzie said.
McKinzie intends on continuing in his good works and service to the community in the future. When he reaches the age of majority, he plans to go back into the organization as an advisor for the young men, as well as to join its parent organization.
"For God, For Country, For DeMolay."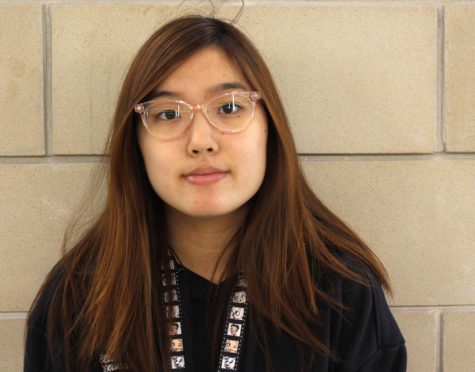 Hannah Kim, Contributor
Hannah Kim is a Journalism I student and contributor to The Vanguard. Hannah is interested in journalism as well as creative writing, her intrigue having...