Winter Spirit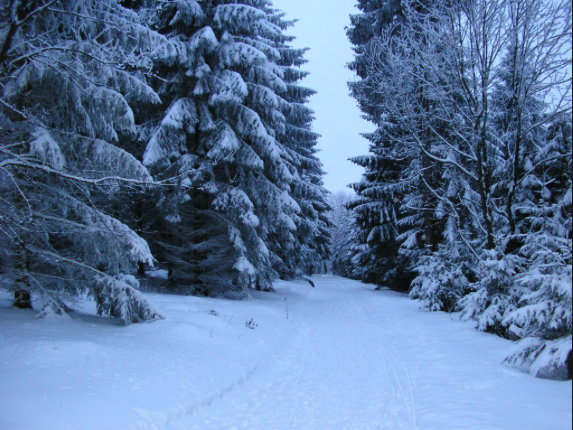 Hang on for a minute...we're trying to find some more stories you might like.
As we inch closer into our winter break, students are finishing up getting their grades up along with final projects, and assignments.
During this winter season, there are a lot of different holidays that are celebrated during this period. For example, Winter Solstice, Christmas, Kwanzaa, Hanukkah, New Year's Day, along with many more.
With holidays, traditions always follow right behind. There are millions of traditions that are celebrated in our school.  
"One tradition that me and my family does is that we always travel to Illinois during winter break to visit family," said a sophomore student.
Currently, students are preparing for their winter performances, games and many other events.
"The couple weeks before winter break are going to be toughest weeks ever, since we have so much tests and projects that have to be done before the break" said a Junior.
So end these three final weeks before the break well and enjoy hibernating for two weeks. Also, do not forget to come back to school on Tuesday, January 8th, 2019.