Featured Photos
Check out the wall outside of A 135 to see other projects.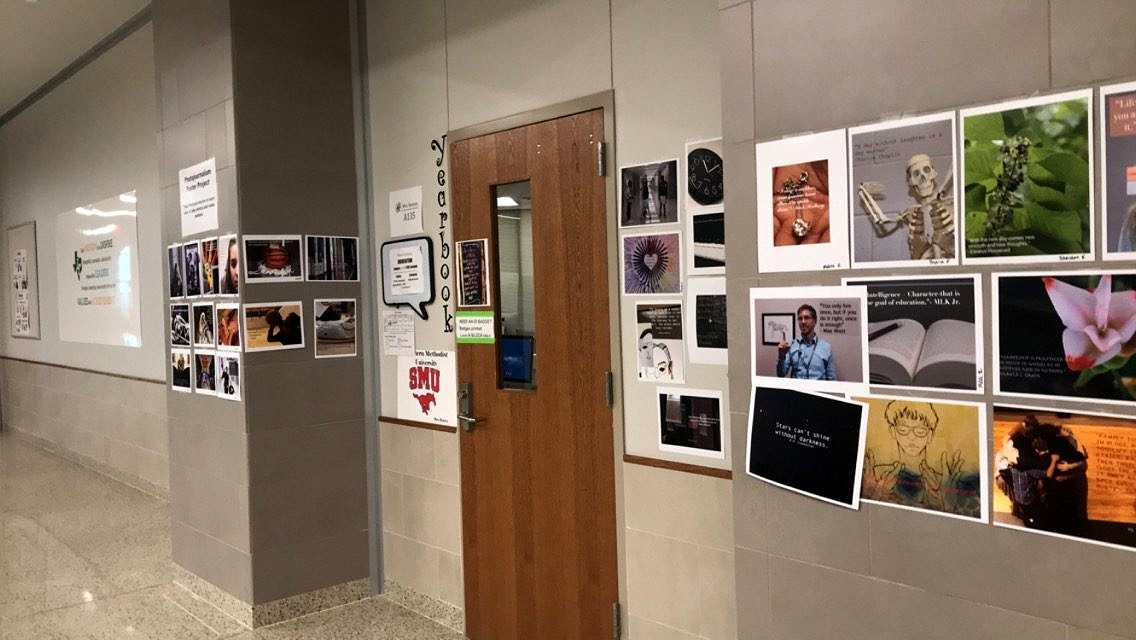 Like photography? Take the class next year for a technology or elective credit.
Photojournalism I students completed a landscape project where they were encouraged to get outside, explore nature and take photos of what they find.
PhotoJournalism students worked on a sports photography project.