The Future of Football
Intense and thrilling football games are coming soon. It's first going to start with a warmup of scrimmages, which will follow up with extreme competitiveness with other schools or potentially districts. Austin Kawecki, a varsity senior football player, hopes to help his team and play his hardest during football games.
"My strive towards being the best is to always compete with others," Kawecki said "It will assist in bringing out the highest potential that I can reach."
Possibilities of future wins are looking high, as the football team overcome their challenges, and prepare to put their hard-earned skills to the test. Kawecki hopes to leave his legacy with success is always possible and consistently working on detected goals is worth the trouble. The chance to experience the first football game will occur on August 27th at 7:00 p.m, here at LT, against Berkner Highschool.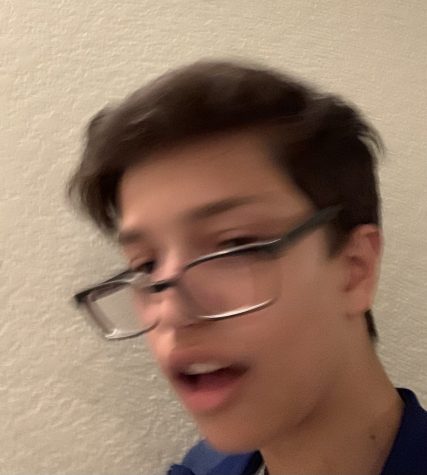 Fernando Fernandez, Staff
Fernando Fernandez, a Sophomore, decided to enroll in Newspaper because of his passion for reading. He had years of experience from reading countless writing...