A Halloween Home Run
This Saturday on October 31st, Halloween will fall on a night of a full moon for the first time in 19 years. Although a lucky coincidence, Halloween will be different this year due to the spread of COVID-19. With masks in place, and a different approach to trick or treating, Halloween will not be the same. 
However, the LT Varsity Baseball team will be hosting a special game this Saturday; all while dressed in Halloween costumes. 
"This Saturday, I will be going as a unicorn, and I am definitely looking forward to seeing what the other guys will decide to wear," said senior varsity baseball player Griffin Tarter. "I hope LT spirits will rise watching us all dress up and play baseball, and I'm looking forward to a fun game."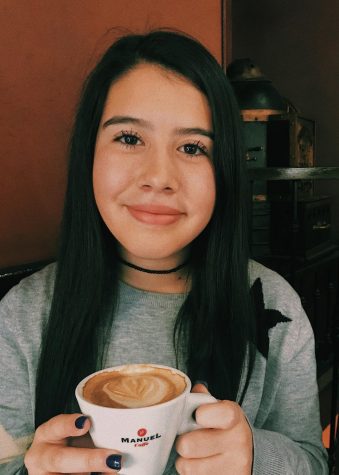 Fernanda Valle, Editor-in-Chief
Fernanda Valle is Editor in Chief for  The Vanguard news staff. Throughout her life, Fernanda has lived in countries all over the world like Nicaragua,...