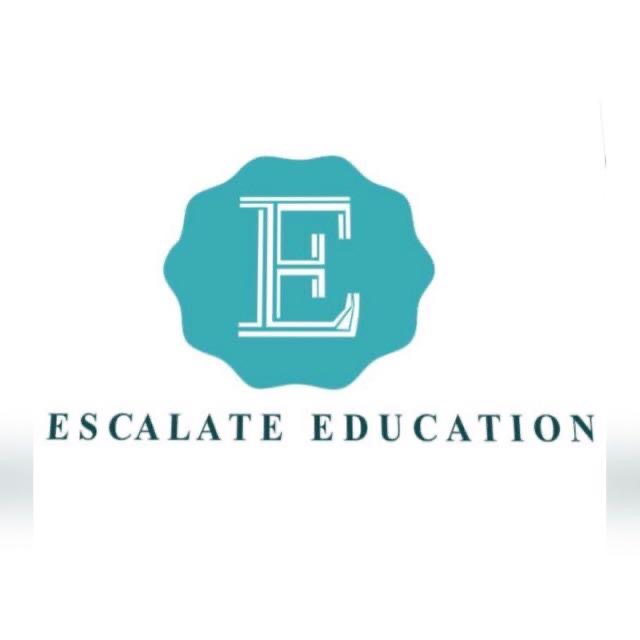 Due to recent events, many people have been staying at home and not doing things they might normally do over the summer. So, many people began to try new things, maybe on their own, or with family. Two seniors at Centennial HS tried something new, but on a much larger scale.
Poulomi Mitra and Mariam Saeed are the co-founders of Escalate Education, a non-profit camp, where students help teach other students subjects they know well. It is a national organization, with people from various parts of the United States, but most of the counselors are from Plano and Frisco. 
"Each of our seasonal programs are $5 for kids who are able to pay, and the money is donated towards UNICEF," Poulomi said.
Also, the organization has an executive board, which includes the founders and six other people who are ambassadors and officers.
"Our ambassadors work with getting lesson plans, and work with counselors and students," Poulomi said. "Our officers focus on marketing and getting partnerships."
The organization's counselors are the ones who teach the classes, and the aim of these classes is to educate and engage the students. Since the organization is relatively small, many counselors said they found out about it from the founders, or from friends who had already joined.
"I joined Escalate Education because my friend is a founder," Milana Kulkarni, a counselor and the Operations Ambassador, said. "And, it is a great opportunity for a resume builder, and you get to help people."
Also, many of the counselors have said that they found that joining this organization helped them build various skills, such as time management, organization, while preparing for classes, and some said that they learned to avoid procrastinating. 
"As soon as school started, it taught me how to be more organized, and how to manage my time wisely," Hamsini Challa, another counselor at Escalate Education said.
Finally, this organization provides people a way to get volunteer hours or service hours, which is something that might be a concern for students, due to the lockdown and social distancing rules. Since the organization is online, safety is less of a concern. Many of the counselors agree that volunteering online is a good experience.
"I think this is a great use of people's time," Advaita Puri, another counselor, said. "I think you get to teach young students things you've already been taught, and it gives you something to look forward to."