Help Fight the Fires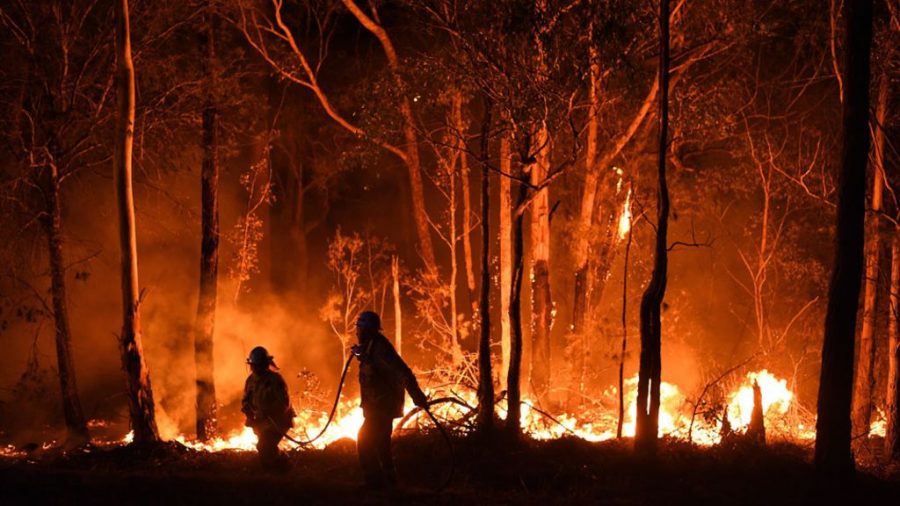 Since September of 2019, Australia has been suffering from its extreme and destructive wildfires, with over 1 billion animals gone, and 12.35 million acres of land burned. 
However, the Environmental Club, led by Pre-Ap Biology and AP Environmental Science teacher Mrs. Jacqueline Wilson, have started an initiative to raise money to help fight the fires.
"The fires have destroyed so much in Australia, and raising money is least we could do to try to help," Mrs. Wilson said. 
The money will be collected by Mrs. Sherman, and is due by March 6, to be donated to the Australian Red Cross Association to help aid people in need in Australia, and provide money for supplies.