Soccer Season Takes Over
On February 7 Lebanon Trail's girls and boys varsity soccer teams will be playing against Memorial HS at Toyota Stadium.
The game will have the girls' varsity team play at 5:30 p.m. and the boys' varsity team will play 
at 7 p.m.
"We've been practicing a lot and we're excited to play and show off our hard work," said junior varsity player Gabe Barnes.
"We're looking forward to playing in front of our friends and family, and we've really enjoyed this season so far," said junior varsity player Emma Harrelson. 
Both teams have enjoyed a so far successful season, and both have said they are looking forward to playing against Memorial.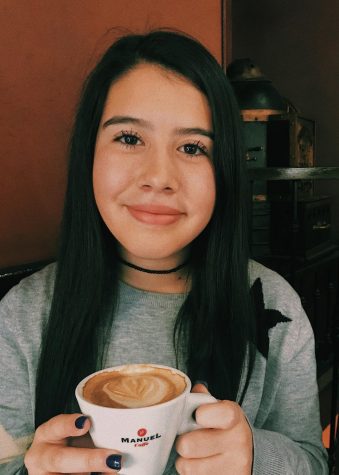 Fernanda Valle, Editor-in-Chief
Fernanda Valle is Editor in Chief for  The Vanguard news staff. Throughout her life, Fernanda has lived in countries all over the world like Nicaragua,...