Senior Signing Day at LT
Lebanon Trail varsity volleyball continues on to the third round of state playoffs against Highland Park, facing them at Berkner HS on Tuesday, November 12. However, another big date is coming up this week for the seniors in volleyball. Signing day.
On Wednesday November 13 at 8:00 a.m., seniors on the Lebanon Trail High School volleyball team that are playing at the college level will participate in signing day at the school auditorium. This event celebrates the work seniors put in as they officially sign with the school they will play for in the upcoming school year. Those interested in attending can come and support.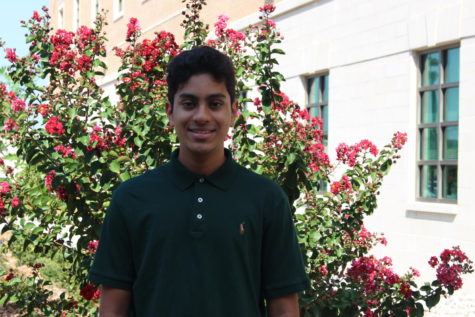 Srihan Somepalli, Sports Editor
This is Srihan's first year on the newspaper staff and as a sports editor. Previously, he had experience working on the LT Yearbook staff for three years...