Events at State Thespian Festival
Many theater students will be attending the International Thespian Society state festival from November 21-23 and some will be participating in Individual Events. The convention will be at the Gaylord Texan Resort & Convention Center in Grapevine, Texas.
The ITS convention is a festival for theater students from all over Texas where they can attend workshops, watch shows and compete in individual events for acting or technical theater.
Freshmen Vasudha Thittai and Brianna Willingham will be participating in the duet musical event with the song "There is this Man" from the show "The Ballad of Little Joe."
"The song is about a woman, who is disguised as a man and she falls in love with someone," Thittai said, "but there is another woman who falls in love with her, thinking she is actually a man."
Students who are competing will earn a numeric rating for their performance, and if this rating falls under the "Superior" category, they will be qualified to compete at the national level.
"I'm really excited about participating in an individual event with one of my closest friends and it would be great if we advanced but if not, I still had a lot of fun," Willingham said.
Aside from individual events, seniors have the opportunity to audition for college programs if they plan to major or minor in theater.
Senior Sai Mangipudi will perform two monologues for the audition. One monologue is a comedic monologue, about a person "telling the story of "Moby Dick" in one breath," and the other is a dramatic monologue, with a person talking about the death of his wife.
"I chose pieces that are different from each other," Mangipudi said. "Also, the dramatic monologue was my monologue for Theater Production auditions."
Theater director Mr. Michael Hollomon will also attend the convention along with the students, and will be present during the individual events along with the contestants.
"I look forward to bringing students to participate in workshops and observe shows," Mr. Hollomon said. "They get to hang out with theater people across the state."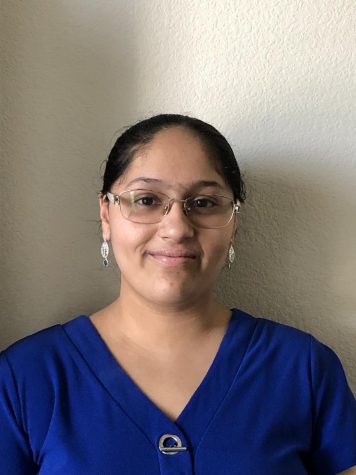 Shreya Pendse, Editor
Shreya Pendse is an editor for the LTHS Vanguard online news staff. She is a sophomore, and she is also a part of a theatre program.  In her spare time,...