The Up and Coming College Fair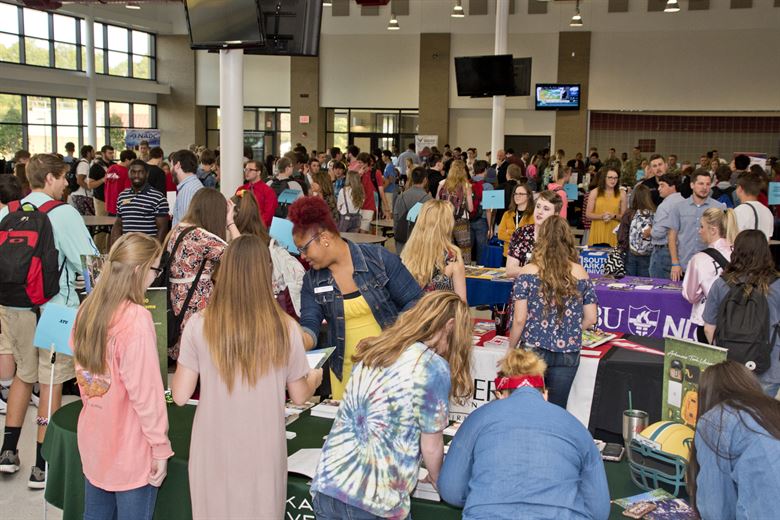 This year, the 2018 FISD College Fair will be held on September 12th at Liberty High School. The event will be held from six to eight PM, and is for Juniors and Seniors only, though parents are encouraged to attend. The Freshmen and Sophomore College Fair will be held on a currently undecided date in January of 2019.
The College Fair allows older high school students and their parents to meet with representatives of colleges they might be interested in applying to. At the event you can fill out an interest card for each school, or you can make a barcode that can be scanned by going to www.gotocollegefairs.com.
At the top of the webpage click 'Students', then choose 'Texas', and finally select the first TARCO choice. After filling in your information you will receive your barcode.
Additionally, on Wednesday the 12th and Thursday the 13th counsellors will be meeting with Juniors during their English classes. They will be discussing College Admissions, Selectivity, ACT/SAT entrance exams, and Xello, a college and career program.